A frequent maintenance, a matching safety concept and a professional and reliable partner for your IT-infrastructure
is what YOUR BUSINESS need to be competitive!
To offer you a suitable support, we have a range of flexible service contracts to meet your specific requirements!
IT-Pauly will give you advice to pick the right hardware, a fitting client and server model, a matching broadband connection and backup solutions for your business!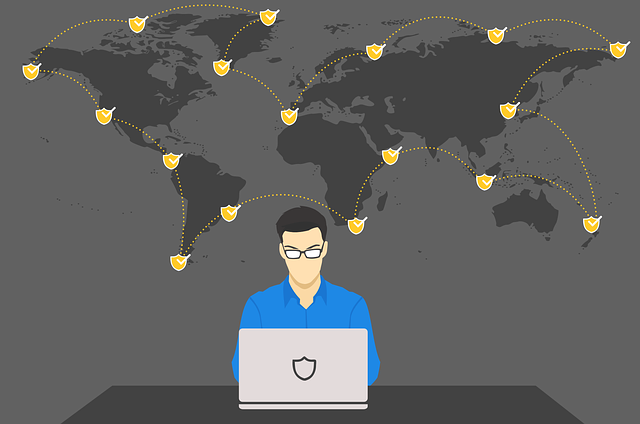 Confidence
Reliability, security, credibility and the certainty, that you have the right partner increases the confidence
in your IT-infrastructure!
Capability
We invest in new technology, trainings and further education, regularly! With this we can ensure full competence and we can be and stay your IT specialists!
Reliability
It is easy to promise reliability. But we decide to STAY reliable!
Let us convince you and take our first-time advice, for free.
Safety and Alarm Equipment
In most business units it is indispensable to have an alarm fuse, a video surveillance or access control.
Do you want or need to protect your property, offices or warehouses in case of burglary or vandalism?
We will give you advice to choose the right security equipment against unauthorized access and we implement the security systems in your property!
The security system can send you a notification via e-mail, SMS or the system calls the security service, automatically.
We can offer you a suitable system!
Did we spark your interest or do you have further questions?
Contact us via phone or e-mail!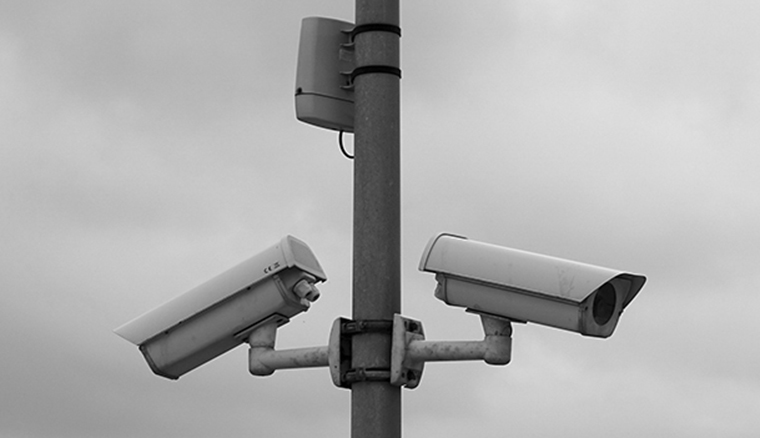 Let us convince you and take our first-time advice, for free!!
Today, it is very important to have a efficient web presence.
You can use it as an information portal for your portfolio, like services, products and webshops or you use it as an intranetportal.
Our skilled team with professional webdesigner, software developer and security specialists will help you to create YOUR web presence!
Let us convince you and take our initial consultation, for free!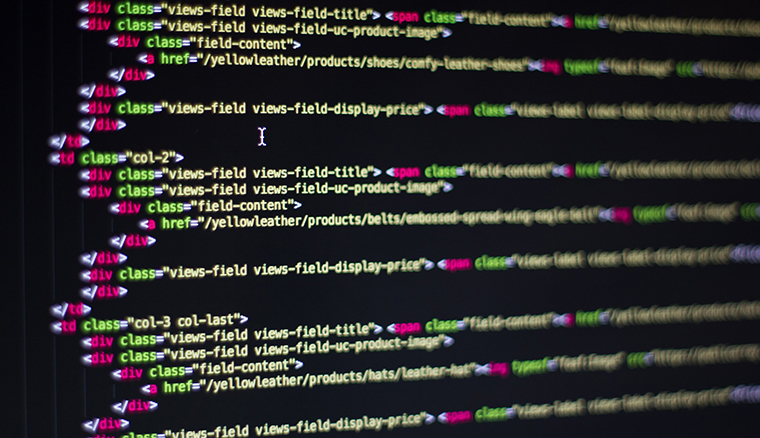 Let us convince you and take our first-time advice, for free!
Our proven working methods!
1. CONSULTATION
Before any project is implemented it is essential to fully understand your specific requirements and desired outcomes.
2. PLANNING
We analyse and look out for solutions to improve your IT-Project.
3. IMPLEMENTATION
We implement all required features for your system.
4. REVIEW
With your presence, we will test the IT-infrastructure and all the implemented features.
5. COMPLETION
If everything works properly and we have your permission to start, we go live.
We will solve your problems!
Creative ideas, innovative products and competence!