Today, a working and a reliable IT-infrastructure is irreplaceable!
Whether you working from office or home, you always need to have access to all your data, emails and other information.
Pauly-IT offers you a high-quality IT-service and support. From the first consulting session to the monitoring of your
system, we are YOUR professional and reliable partner for your IT-infrastructure!
IT-Consulting
We accompany and support you through the
analysis, planning and optimization of your existing

or

new deployed IT-infrastructure.
Before any project is implemented it is essential to fully understand your specific requirements and desired outcomes.
We will take these and create a customized concept for you, so your business can stay competitive!
With the expertise of our skilled team, there is no need to worry about!
From a single PC to a large-scale network, with an IT-environment from PAULY-IT, you will stay CONNECTED!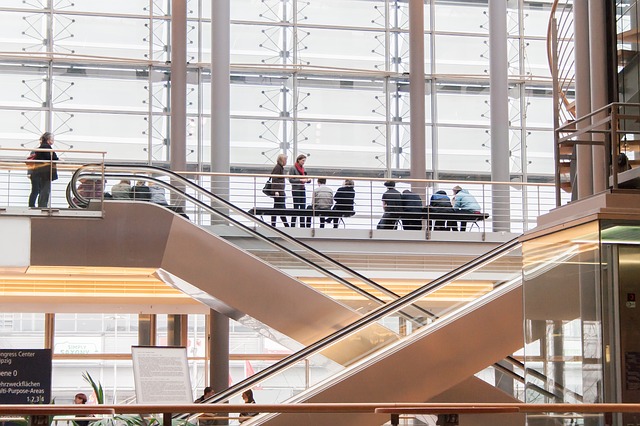 IT-Safety
There are still many IT-systems without a proper security concept!
We analyze your IT-infrastructure to acquire the valuable detail and insight, that we need to increase your security.
Then only with a safe IT-environment, you can work properly!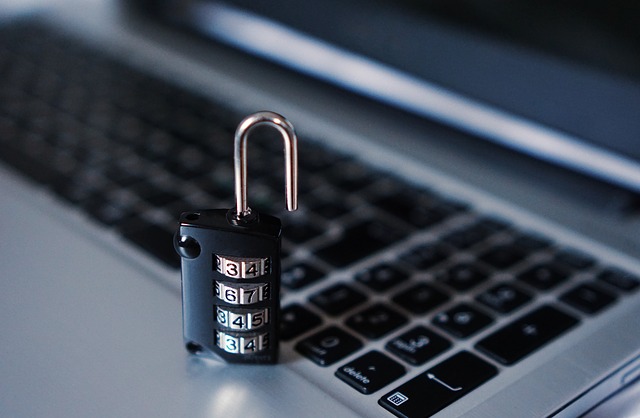 Colocation / Serverhousing
You don't have room for a server or your IT hardware and want to reduce the capital expenditure for operation and maintenance?
We offer you the space and take over the maintenance of your hardware!
What we can offer you!
Physical protection of your IT hardware

Secure network connection

Regular maintenance

Managed Services
You have your own website, but the server is not accessible all the time and the data on your webspace is often lost?
Then you probably selected the wrong web host!
To choose a good web host, you have to consider the following aspects:
Network security – good connection, firewalls, anti-cyber attacks

Security of data centers – fail-safe power supply, building security

Product safety – regular software updates, backups and support
IT-Support and monitoring
Do your employees know which number they have to call, if the system doesn't work like it should?
Do you have someone, who keeps an eye on your IT infrastructure and informs you when there is an important
security update??
If you answered one of the questions with a "no", you will need to call us!
Let us convince you and take our first-time advice, for free!
And we will show you how we can support you in your daily business!
IT Support Contract
Our support agreements are designed to give you the advantage of having a fixed support for your IT infrastructure.
When you have a support contract with Pauly-IT, you save up to 25% compared to our basic support.
In addition, you have the possibility to arrange fixed response times with us in order to solve problems in a timely manner.
Simply contact us or use our contact form.
We look forward to receiving your requests!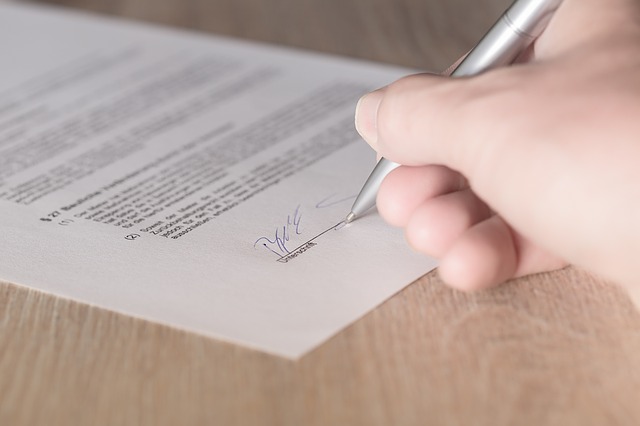 IT Hardware und Software
Pauly-IT is your first point of contact for professional consulting in order to find the right IT solution and IT infrastructure precisely for your requirements.
Whether for your home office or open-plan office, we will find just the right products and solutions to help you with your daily business.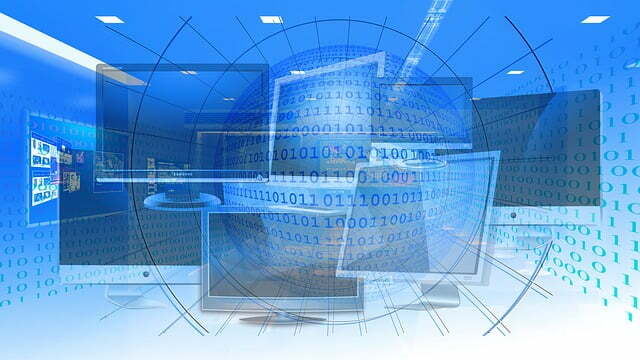 Offsite Data Storage Solution
Reliable data security solutions should be a top priority for any company today. A backup is only as secure as its environment. Company-critical data should not only be secured in one place but also be outsourced in order to allow the company to remain operational and competitive in case of building damage, fire or other unpredictable disasters. That is why Pauly-IT pursues the triangular principle of data backup, which ensures that your data is stored securely in three independent locations.
Furthermore, the solutions used should be based on the latest safety technology and should be permanently monitored. Pauly-IT offers you all this with its "Offsite Data Storage Solutions".
AES 256 Bit Verschlüsselung
Full Managed Service
File-by-File Restore
All solutions offered by Pauly-IT ensure that your data has encrypted with AES256bit and uploaded to the
respective data center by an encrypted connection.
Pauly-IT offers exclusive solutions with data centers in Germany.
Datenrettung
Wir retten Ihre Daten! Auch wenn diese verloren scheinen. Gegen eine defekte Hardware kann man nichts machen, aber in den meisten Fällen liegt gar kein Hardware-Defekt vor, sondern ein Softwarefehler oder bei Festplatten ist die Partitionstabelle defekt.
Als oberstes Gebot gilt, wenn Sie nicht mehr auf Ihre Daten oder eine Festplatte zugreifen können oder diese leer scheint, obwohl Daten vorhanden sein sollten, nicht selber daran versuchen, sondern sofort bei uns anrufen!
Wir wissen genau wie in solch einem Fall vorzugehen ist.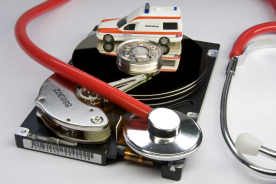 We will solve your problems!
Creative ideas, innovative products and competence!